Water Damage Restoration Service
Water Damage Restoration Company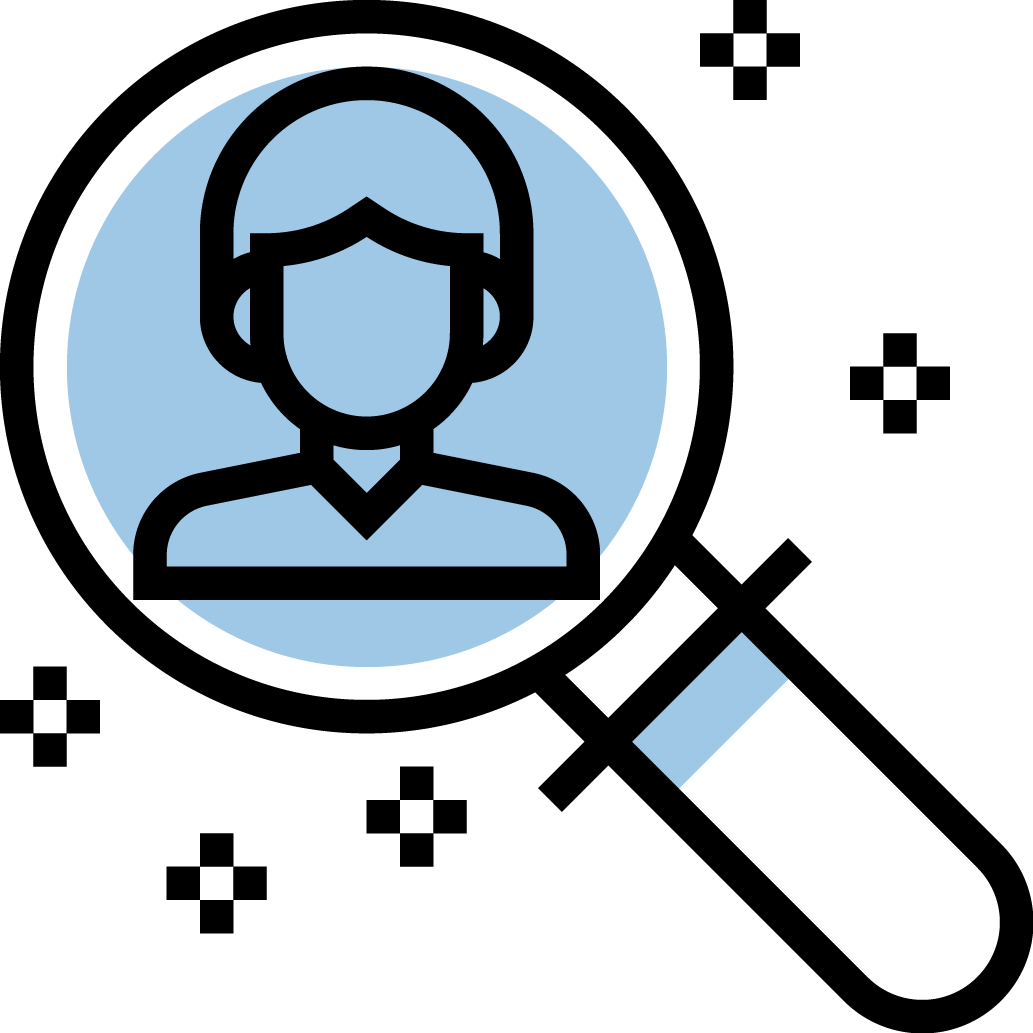 Our
Local Restoration Contractors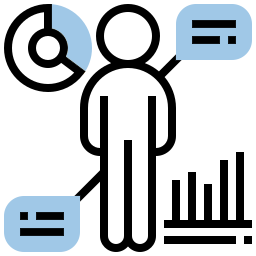 Get Free Inspection Visit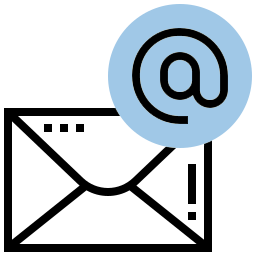 Get Connect With our specialist
Certified Contractors Near You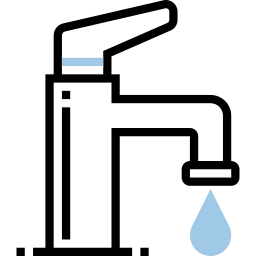 Burst Pipe
Restoration
Get Your Pipe Repair For Your Home and Commercial Property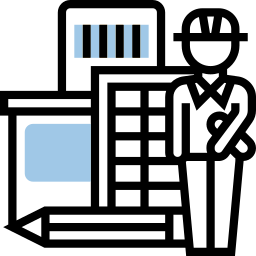 Flood
Cleanup
Call Flood Restoration Experts. 30 Minutes Response Time.

Residential And
Commercial
Call Our Experts Today.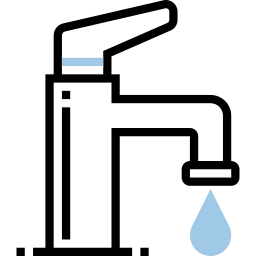 Flooded basement Cleanup Service, Mitigation Service. Give Us A Call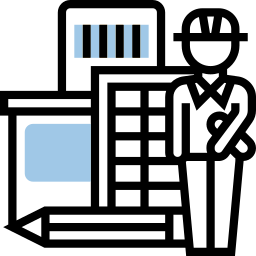 Complete
Flood Restoration Services
24 Hour Emergency Restoration Company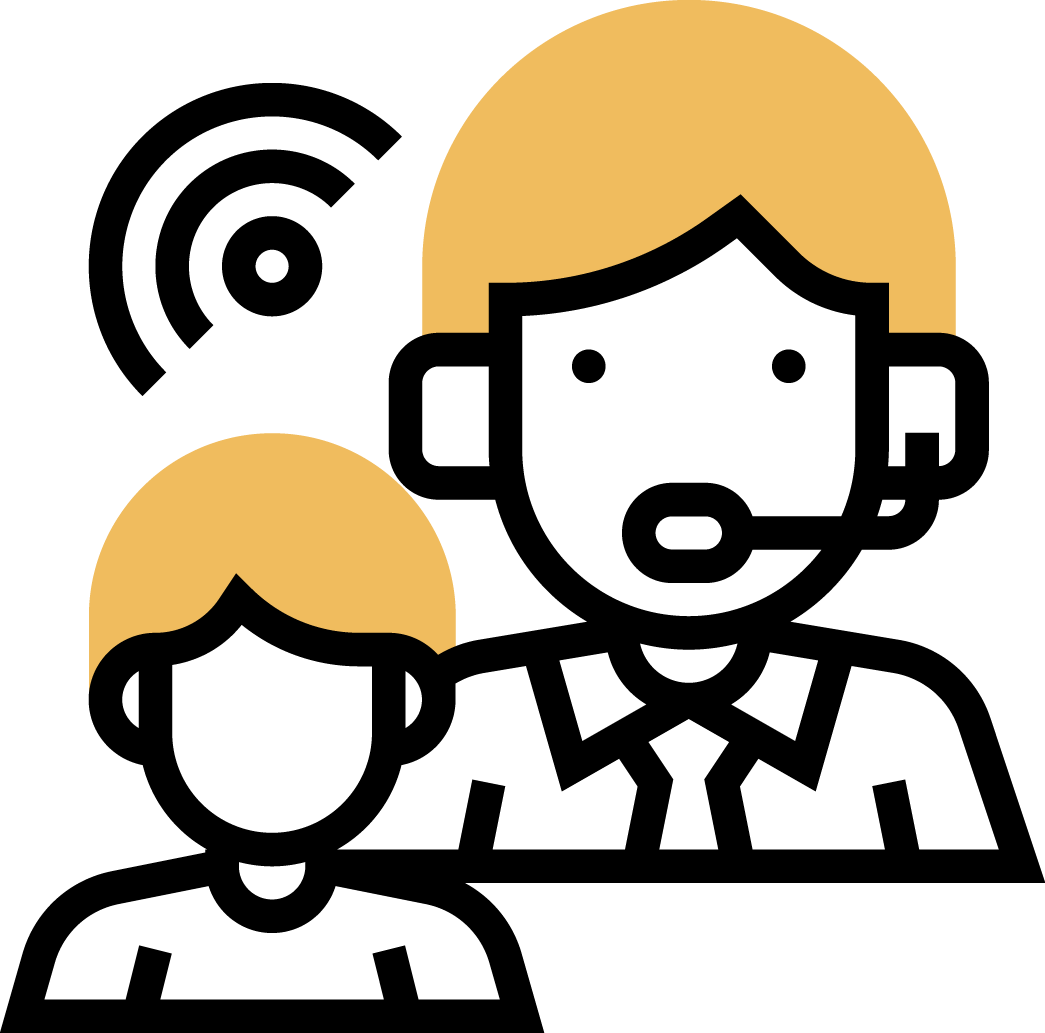 24 Hour Emergency Support
Call Now
We are Available 24 hours 365 days
Experienced And Trusted Contractors
We Work With All Insurances!
Water Cleanup | Damage Repair | Restoration Company
85% of the disasters include water damage from fire, flooding, pipe breakages and natural storms. Thus, water damage restoration process is an important way to secure the infrastructure of the house and buildings.
Are You Facing These ProbleMs in your property?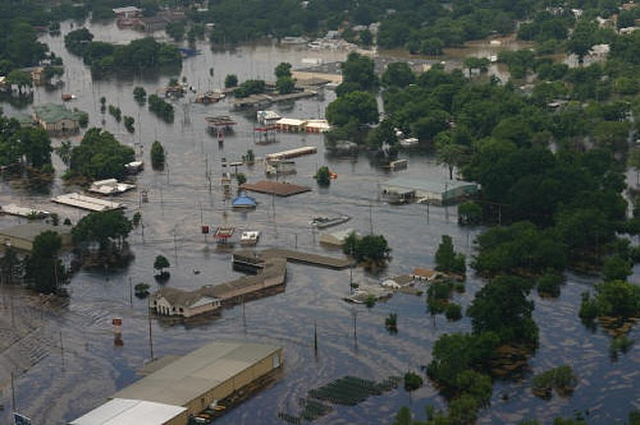 Water Damage Restoration Service
Water damage to homes and businesses in the U.S. causes, on average, 2.7 billion dollars in annual claims, with an average of $6700 per individual event. Without proper water damage restoration, this price will rise dramatically as rotting wood and mold can occur, costing the home or business owner much more.  It is not only important to find the right company for the job but to act fast after damage occurs. 
Why Does Water Damage Occur? 
Many root causes play into needing water damage restoration services. The destruction that water carries out on a home or business can be devastating. Below are a few reasons water damage can occur. 
Water Heaters

: Leaking water heaters, especially those located in an attic can cause damage to your home or business. Water heaters range from 20 to 100 gallons in the amount of water they can expel during an accident. 

Washing Machines

: Older hoses and water pumps on washing machines are a common cause of home flooding. The largest washing machines can expel around 30 gallons into your house. 

Toilets:

Home and business toilets can backup and allow water to run out until it is discovered. A large amount of water will flood the area until the water is shut off at the source. 

Pipe Bursting:

Depending on where a water pipe is located when it bursts, it will be the difference in how much damage occurs. While a pipe bursting under a kitchen cabinet can cause damage. A damaged water pipe located in an attic space can be detrimental to the entire building. 

Storm Damage

: Thunderstorms with leaky roofs, tornadoes, and hurricanes can cause water damage to your home or business. 

Natural Flooding:

For those who live or have a business located in a flood plain, they know even a foot of water coming through their property will require extensive help from a

water restoration company

. 
Water Damage Restoration
The type of damage caused by water depends on the type of building flooded with water. All metal buildings with a concrete slab may only experience damage to its electrical system. Homes and offices that have an interior of drywall, carpet, or a non-waterproof flooring will receive extensive damage. 
When the latter type of building is flooded, the speed at which restoration starts is of the essence. Dangerous mold will begin to grow within 48 to 72 hours of flooding. It is of the utmost importance to remove the leftover moisture before this time period is exhausted. 
Once mold begins to grow, the home or business will have to begin a second costly event, known as mold remediation or the building may have to be condemned and removed. This is why it is important to contact and hire restoration water damage experts before mold begins to grow 
Steps of a Water Restoration
When a water damage restoration company arrives and depending on what damage has occurred, the following steps may be necessary to restore your home or business. 
Removal of Standing Water

: Any remaining water will be removed from the building

Cutting and Removal of Damaged Drywall

: Due to the makeup of drywall, it is usually damaged beyond salvaging after water damage and must be replaced.

De-humidifiers Installed:

De-humidifier machines set up to remove any residual moisture from the building

Extensive Cleaning

: After water flooding damage, there is normally extensive cleanup required

Removal of Un-Recoverable Furniture: Furniture that is destroyed by the flooding or completely submerged will be removed from the premises for repair or as waste. 
Mold Remediation:

If mold has formed inside the building, it will have to be completely removed and tested for regrowth before any person can move back into the property
Repairs

: Any repairs such as ceiling tile replacement, drywall replacement, electrical repairs, etc. will take place after all water and mold have been removed. 
What to Look for in a Water Damage Restoration Company?
As we have seen the speed at which you have someone restore your home or business is essential. There are certain criteria to look for in water damage restoration services
The company should offer a free inspection

The restoration company needs to be properly insured

Employees need to be trained in proper water damage restoration

The company should have experience in not only removing water and debris but also in how to repair the damage and make your building completely whole again. 

Offer an extensive plan on repairs

Experience in navigating the insurance claims

Provides reputable references for past services

Back their work with a guarantee of satisfaction
Finding a Water Damage Restoration Company
Immediately after a disaster to your home or business, it can be difficult to know what to do first. Your safety is number one, but after that, you will have to determine what to do next. Your insurance company is probably your first call, but how do you find the right water restoration company? 
You can always complete an internet search for water damage restoration companies near me and try and decide from the many dozens of choices. Remember time is important. Luckily, there is findwaterdamagerestoration.com available for you. Our company is a local directory for water damage restoration emergencies. Here is what we provide:
We will provide a professional water damage restoration company to your doorstep, regardless of the size of the emergency

Response time can be in as little as 30 minutes

Experts certified through the Institute of Inspection, Cleaning and Restoration Certification program

24/7 availability year-round
Instead of searching the internet or asking others for a restoration company, contact Find Water Damage Restoration to provide you with a reputable company that has already been vetted. We serve an area with over 70 communities and growing. 
With over 1,000,000 home and business placements of services, we are clearly the choice to provide the service you need. If you have the misfortune of a water damage disaster.
Contact FWDR to receive a free inspection of your damage and a quote to get your life back on track. 
Our Company Availability in Following Locations